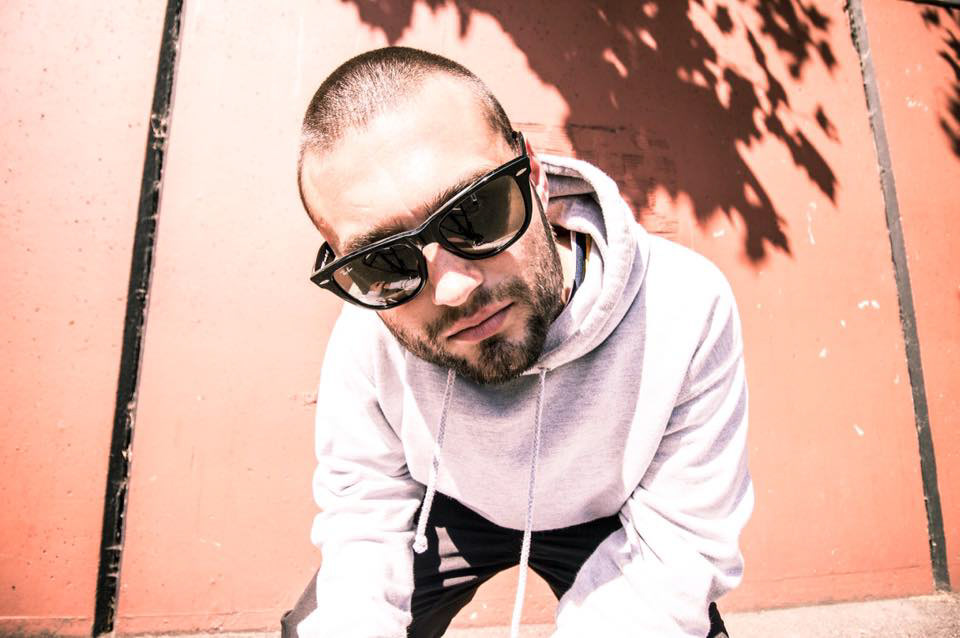 Something on your mind? Share it with me.
I am always looking to create, work & learn. If you think we could work well together or you have an idea that needs the 'Duke LDN' touch, let me know!
-
For commissions please include as much detail as you can within the form, so that I may properly consider each request. If you would like to suggest a collaboration, idea or unbudgeted project, please make this clear in the fee/budget section below. I am open to considering all proposals, however I cannot guarantee that I can take on everything submitted.
Thanks for getting in touch!