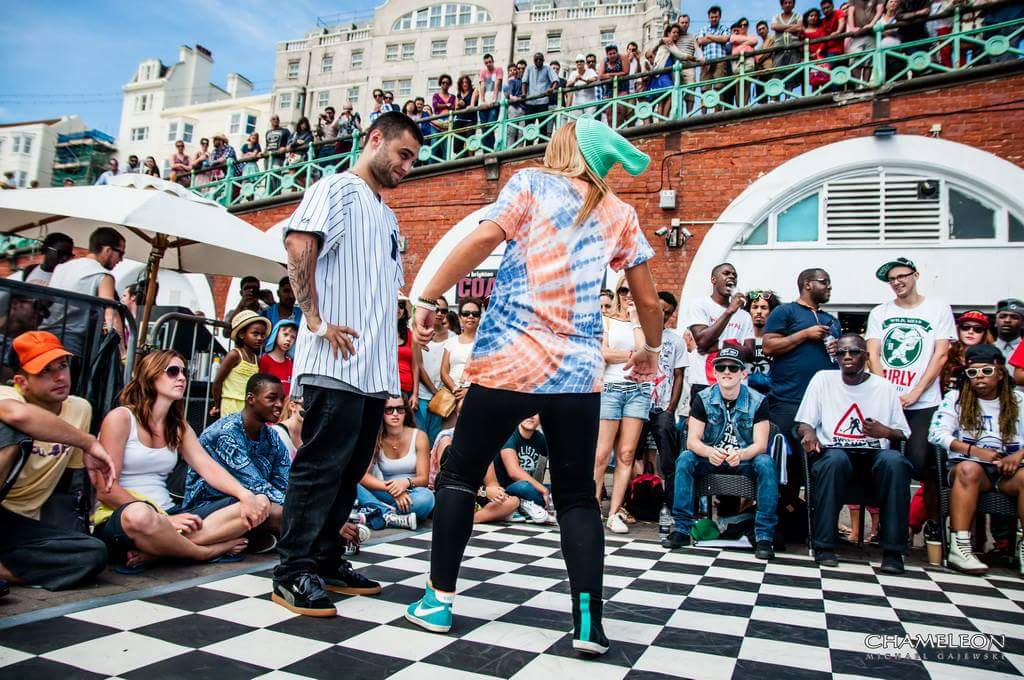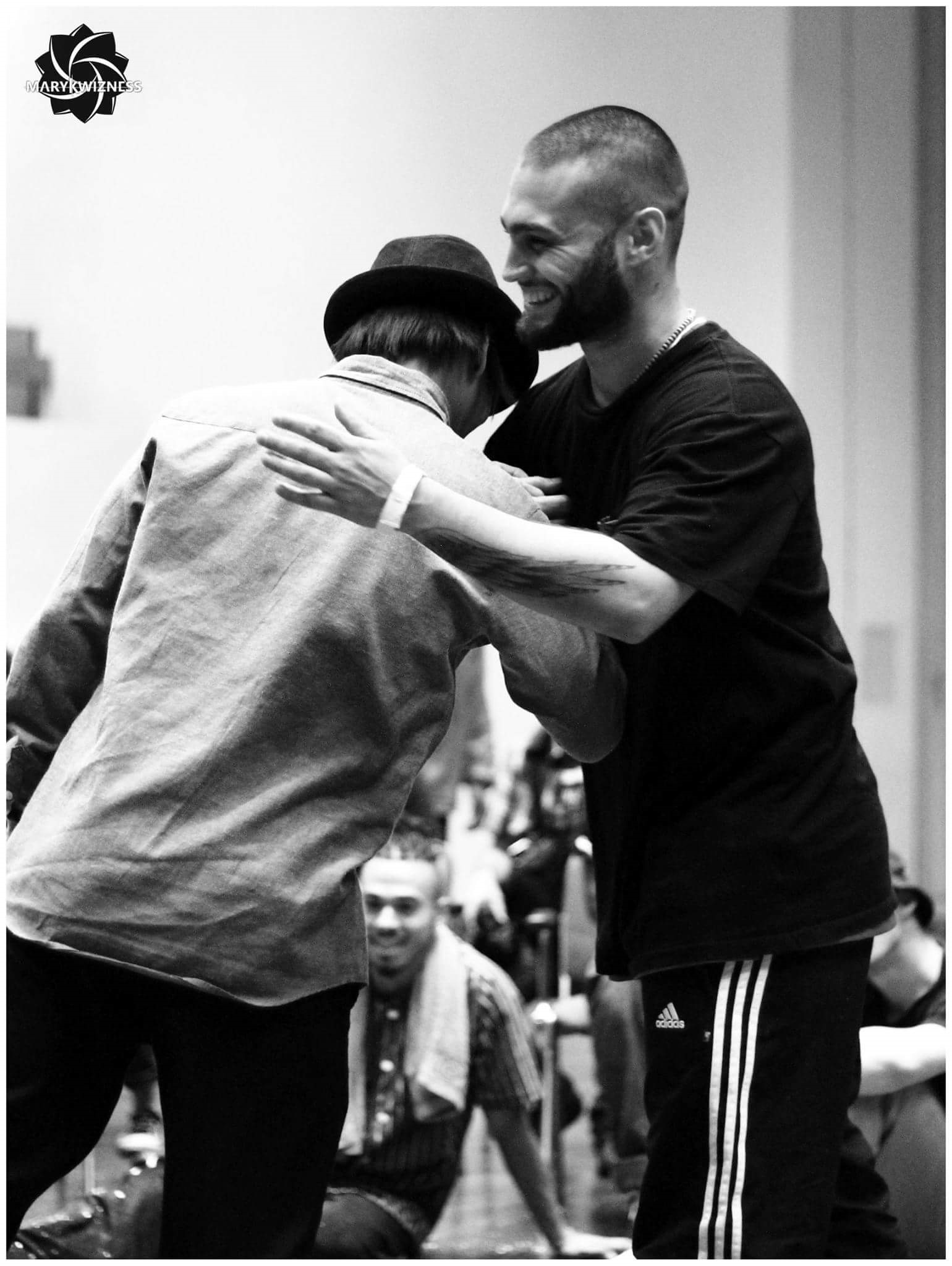 Competitive dance has been a large part of my career and overall journey as a creative so far.
I have trained, to various levels, in many of the street dance styles. However, I compete mainly in the styles of Hip-Hop and Popping. The intensive training I have done, and continue to do, has influenced all of my creative output in various ways. It has also lead to me dance against and alongside some of the greatest dancers on the planet, as well as being able to teach the skills and techniques I have learned.

Since my first ever 'battle' in London in 2009, I have travelled across the world for many different events. I have competed in large scale events such as Juste Debout UK, UK B-Boy Championships, Hip Hop Kingz (Holland) and the World Hip Hop Championships (Las Vegas), not to mention various smaller competitions.

I have won many 'team' events such as Eurobattle UK and Funkin Stylez UK - both wins lead to being flown to the world finals to compete as a guest competitor. I have also won solo battles such as Brighton's 'Beachside' Battle, Brixton's legendary 'Throwdown', Nottingham's 'Go Hard or Go Home' and others.

I am also often invited to competitive events as either a guest dancer or a judge. These include Breakin' The Bay, Freestyle Friday, Streetbeat battle, Rain Crew's Spring Jam, Go Hard or Go Home and multiple BDO and UDO competitions across the country.