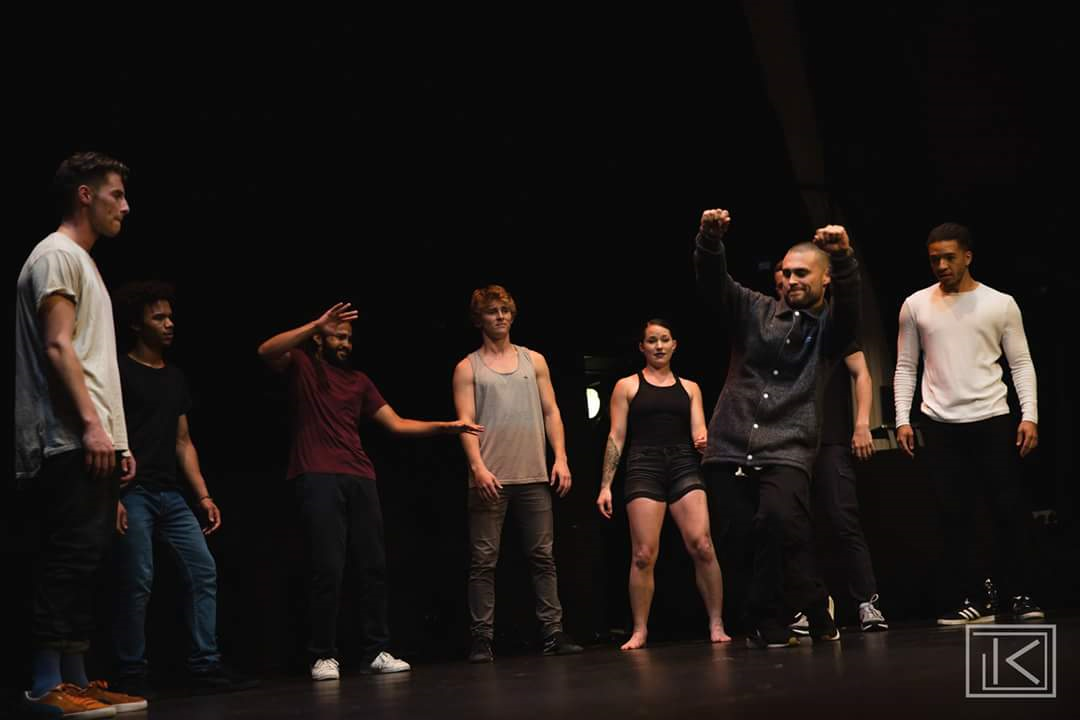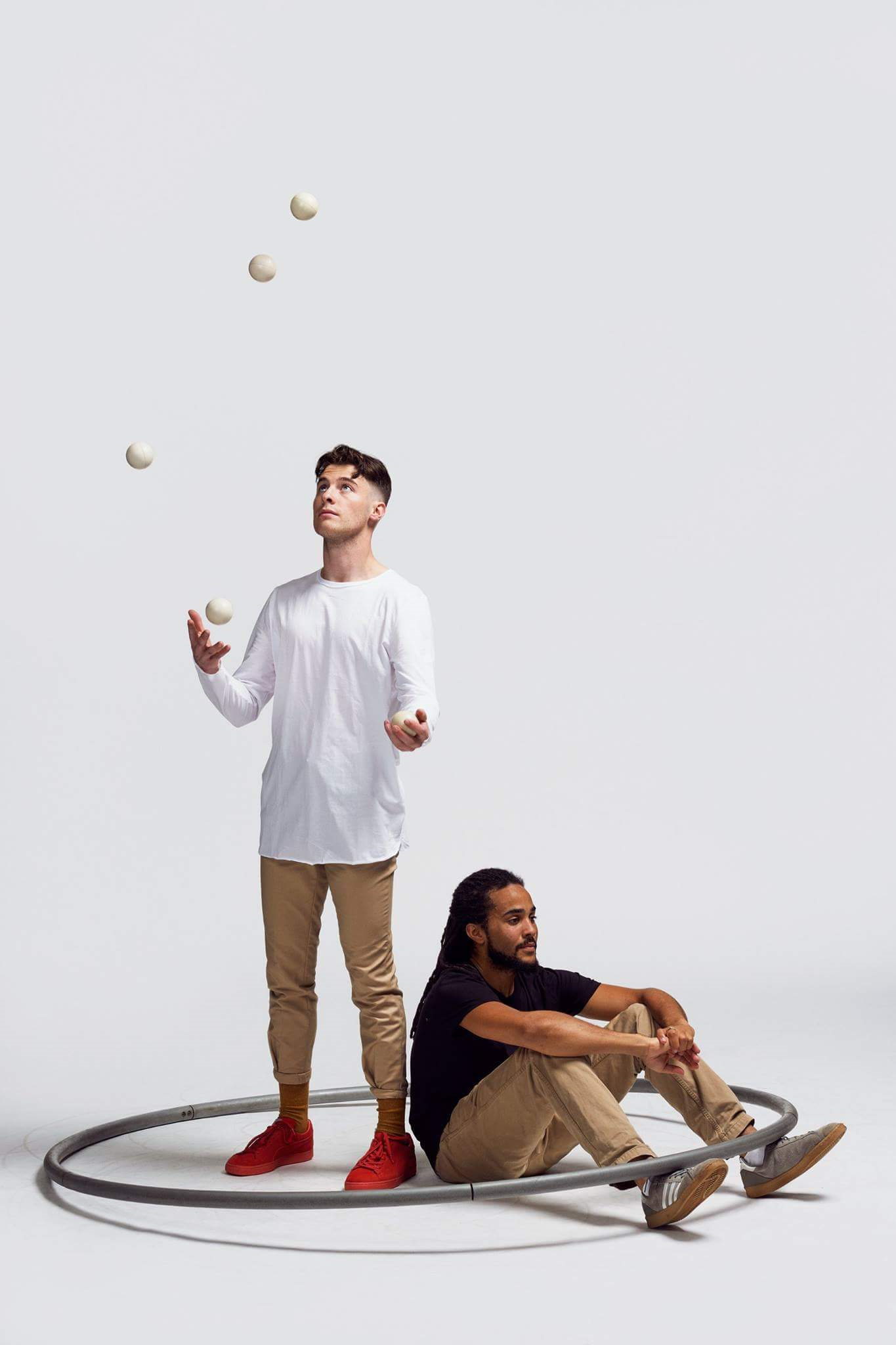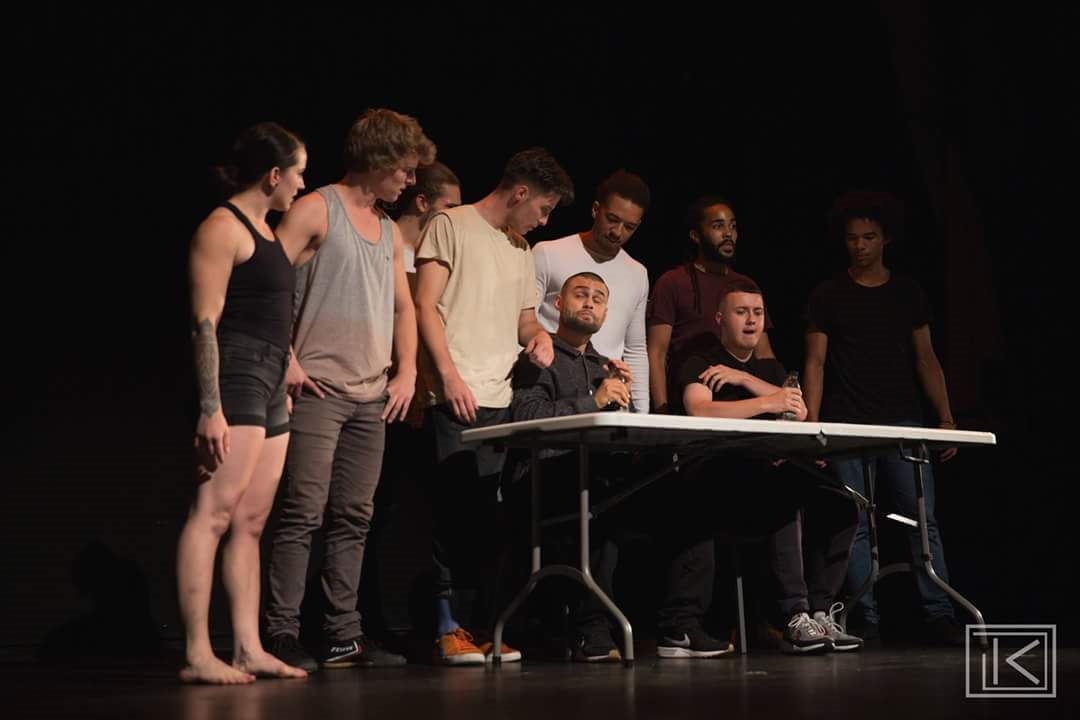 'Simple Cypher' is a Circus and Hip-Hop Theatre company founded by Kieran Warner and Christopher Thomas. They merge the two art forms to create exhilarating shows which have received recognition across the world.


My involvement in Simple Cypher is based on my choreographic knowledge and experience within the street dance styles. I was recruited by the company both as a dancer/performer and a choreographer/adviser for R&D and creation periods. I have worked with them at the Camden Roundhouse, Jackson's Lane Theatre, Wandsworth Fringe Festival and more. 
We continue our professional relationship, with many upcoming plans in development.