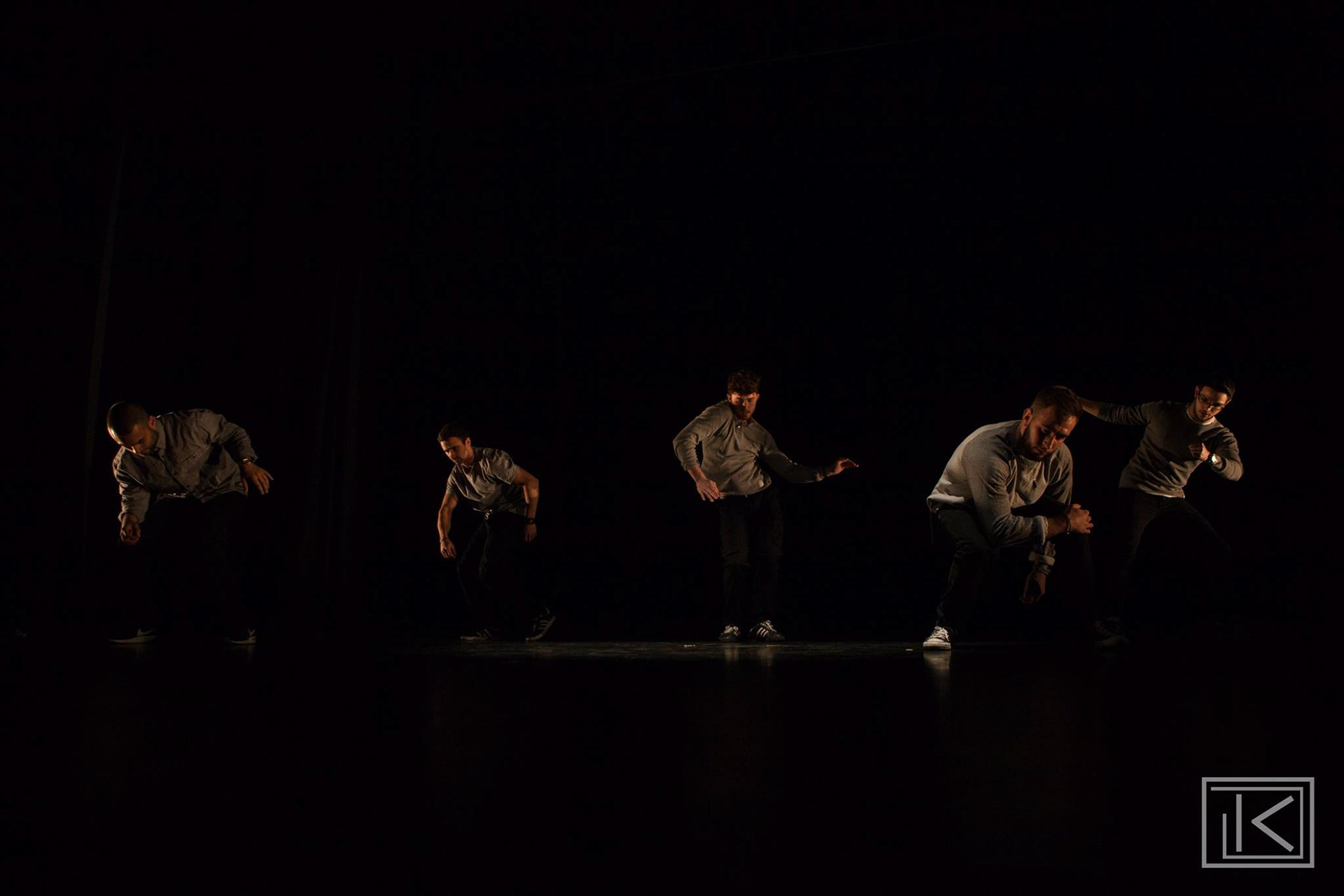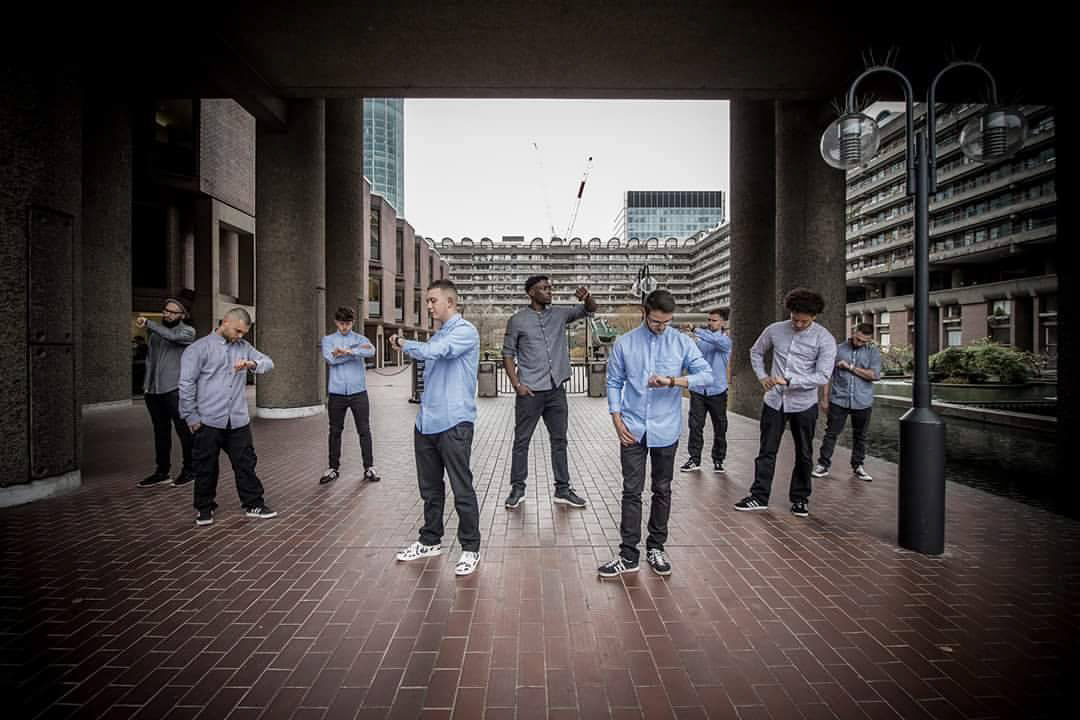 This showcase piece takes it's name from the song it is choreographed to. 
The track 'Turbulence' by Soulection producer 'Iamnobodi' inspired a concept of simple, clean and effective movement in a scene saturated with fast-paced and exciting choreography. The beauty of this piece is the confidence in it's stillness and the boldness in it's simplicity. 
The concept of minimalism is something that I explore across not only my movement based work, but also in every artistic medium I engage with.
The piece was performed in a different contexts, receiving incredibly positive feedback from both the live shows and the promotion video. These include Hip Hop Kingz in Holland, The Hotstepper in London and guest showcases at the University of East London, Show & Prove and World of Dance London.